ABOUT
US

WE EXCEL AT LISTENING, AND THEN
ACTING ON YOUR NEEDS
We come from a corporate environment, and know the challenges that come with it. We understand that sense of caution you may feel when choosing a 3rd party supplier to handle crucial data with care, whilst quickly fusing with your business culture and objectives.

Our team of experts is deeply passionate about ICT and the quick rewards it brings. It's this that drives pre-care to ensure your solution is customized, and post-care to ensure it remains relevant. We've been in ICT since it birthed and together with our clients we're taking it into the future.

Provide your details and we'll call you.
Let's connect
We believe leaders can't be expected to have all the answers, nor journey alone. Therefore, we strive to support you towards clarity through oversight and efficient resources.
"There's a better way to do it – find it." – Thomas A. Edison

SIMPLICITY
With complete oversight, speed and security comes simple business workflows.

INNOVATION
We offer savvy solutions that are stable, pulling the future towards you with ease.

CUSTOMER-FOCUS
We put in all the effort required to onboard you and sustain you, so you can focus on what's most important.

COST FRIENDLY
We offer enterprise monitoring that's affordable, providing the resources to achieve your vision.

THE BVS PARTNERSHIP AGREEMENT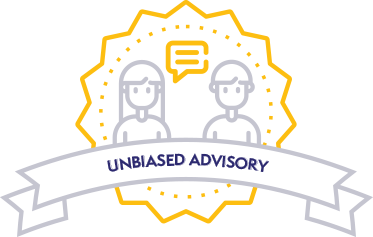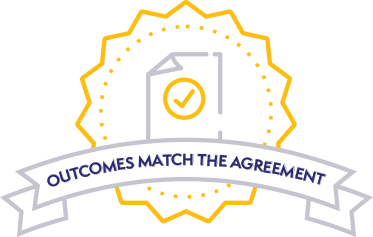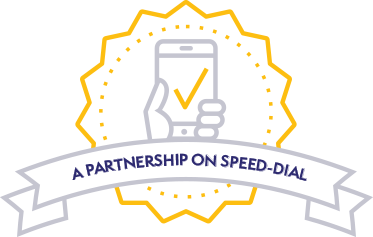 SPEAK TO ONE OF OUR TEAM EXPERTS FOR MORE DETAIL