Change is a constant, but it doesn't have to impact your business. As your trusted partner, you can count on agile solutions that keep you moving forward.
"There's a better way to do it – find it." – Thomas A. Edison

SIMPLICITY
With complete oversight, speed and security comes simple business workflows.

INNOVATION
We offer savvy solutions that are stable, pulling the future towards you with ease.

CUSTOMER-FOCUS
We put in all the effort required to onboard you and sustain you, so you can focus on what's most important.

COST FRIENDLY
We offer enterprise monitoring that's affordable, providing the resources to achieve your vision.
THE BVS PARTNERSHIP AGREEMENT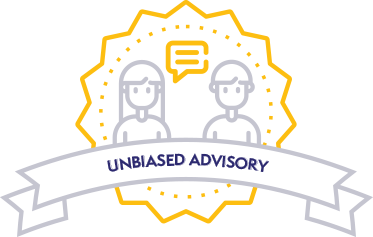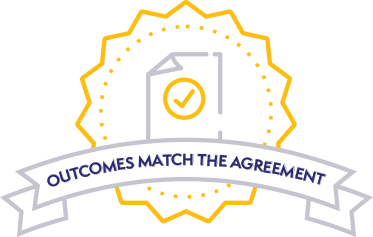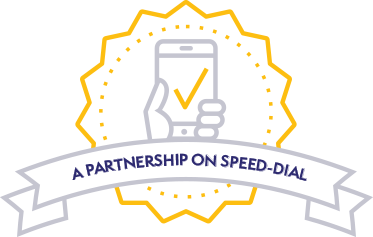 SPEAK TO ONE OF OUR TEAM EXPERTS FOR MORE DETAIL